Now more than ever, trees and forests are a vital component of healthy, livable, and sustainable communities around the globe. The Tree Cities of the World programme is committed to inspiring cities and towns to care for and celebrate their urban tree canopy. Become part of this new global network of cities and achieve international recognition for your leadership in urban & community forestry.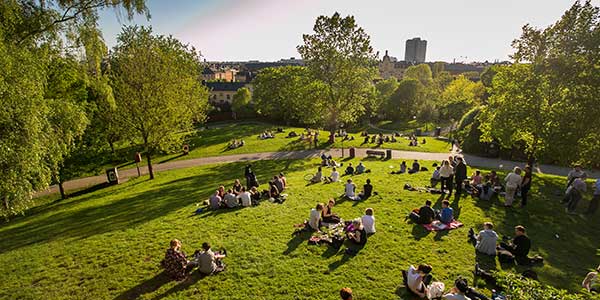 Learn About Tree Cities of the World
Find out more about the programme and the benefits of recognition.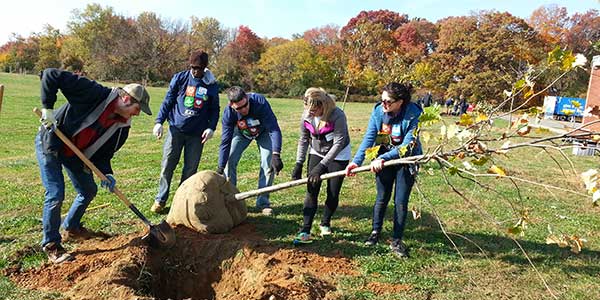 Become a Tree City
Find the resources you need to apply and start your application.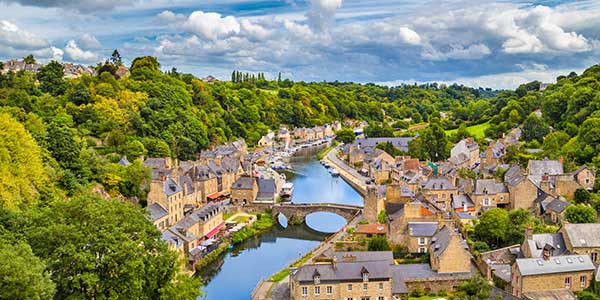 Spread the Word
Help communities in your country or region gain international recognition for their community forestry work.
Join the Network
Subscribe to our monthly e-newsletter. By providing your email, we will send you helpful reminders and tips throughout your journey to becoming a Tree City.