Become a Tree City
Join a growing network of cities, towns, and villages committed to caring for their urban forests — and the planet.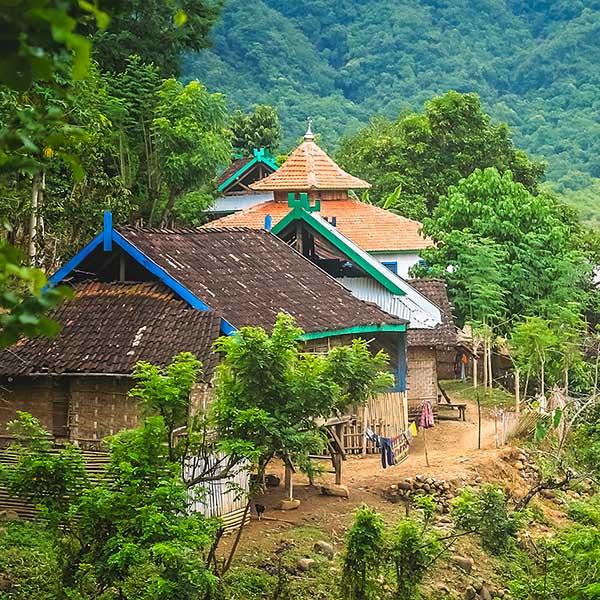 Apply Today
Start your online Tree Cities of the World application.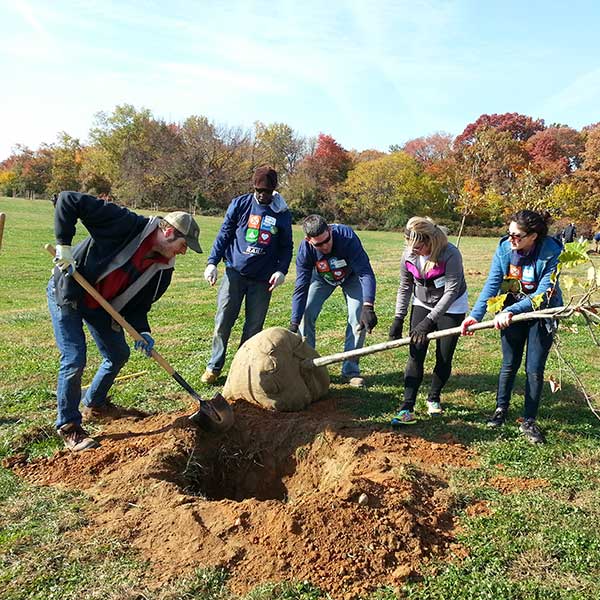 Find Resources to Support You
Discover helpful materials and inspiration for meeting the five core standards.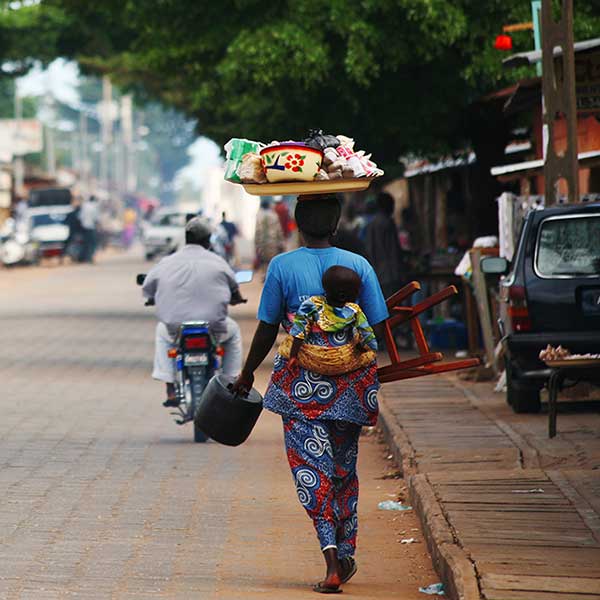 Make the Case for Tree City Status
Encourage fellow community members and leaders to embrace this recognition programme.